Last year I had decided to not include any wedding albums in my packages. This way, married couples could choose how they wanted their photos to be delivered. They had the choice between a simple download of the HD photos or they could choose to get a high-end wedding album. I have now decided to take a step back and to include a wedding album in all of my packages. I'll explain why.
The story of you wedding
I recently changed the name of my website to Jolie Histoire, that's French for Pretty Story. Amongst the various reasons behind this choice, the way I see wedding photography stands out: telling the story of your day in the most beautiful way by capturing moments while following a storyline. In my opinion this is important for recreating the emotions of this very special day.
I believe that flipping trough photos on a computer screen – let alone on a smartphone – does not allow recreating these emotions. In order to respect that storyline I've mentioned, it makes sense to thoroughly select your photos. And for that purpose the edition of a wedding album by your photographer remains the best choice.
Nevertheless, I have noticed that most couples did not want me to create their album. Reasons are generally the same ones:
they don't see the point of such an album
they see the point but they want to make it by themselves
they do not have enough budget for a high-end album
I think it's a shame to let the bride & groom make their own album. First, most albums available on mainstream website are of bad quality. The high-end wedding album I can make are strictly dedicated to professional photographers. Second, does it not feel like buying and wrapping your own Christmas gift ? I think it does 🙂
I have therefore modified my packages in order to be more in line with my philosophy of wedding photography and also to give satisfaction to couples who understand how important the photo album is.
Keeping it affordable
I am fully aware that not all newlyweds have the same budget. This is why I have expanded my range of albums.
High-quality wedding album, included in my Bronze and Silver packages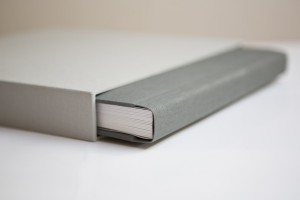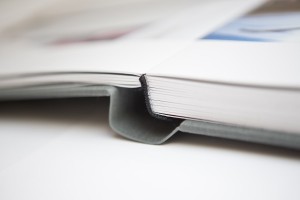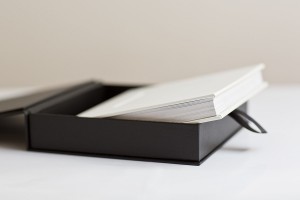 Luxury wedding album, included in my Gold and Platinum packages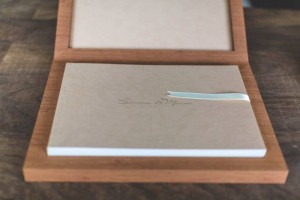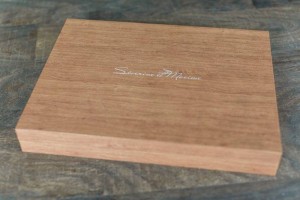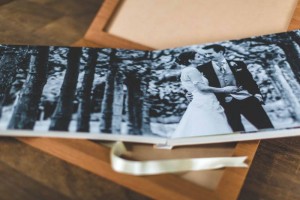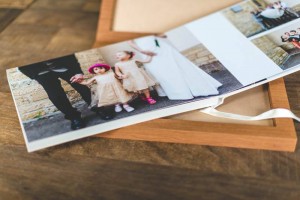 You will find all the details about wedding albums on the packages page. Just know that it is of course possible to choose a Luxury album while choosing the Bronze or Silver packages !
Of course, the proof book, HD photos and online gallery all remain included in each package.
If you wish to discover my new range of albums or if you want to book me as your photographer, do not hesitate to get in touch with me in order to arrange a meeting !