Not long ago I had the pleasure of documenting the wedding of a very charming French-Luxembourgish couple, in Luxembourg. It may be small country but for this documentary I have managed to drive 110 Kms without going no further than 20 Kms from the city-center !
Starting the documentary with the wedding preps
Hair dressing at Avant-Garde
The day started at 8AM sharp in Limpersberg, a neighbourhood located right next to Luxembourg city center. The bride got her hair dressed at the Avant-Garde saloon.It was a busy time because she was accompanied by her sister and mom, who also got their hair dressed.




Make-up session at Auriège
The bride and I then hit the road to Kayl, where she had an appointment at the beauty institute Auriège. They have a nice room at the back where we managed to do some close-up portraits of the bride.





The secular ceremony
Celebrated in small committee at the Bettembourg castle.




A short break before the religious ceremony
We had some time to kill before the religious ceremony so I started photographing details that are important to the bride and groom.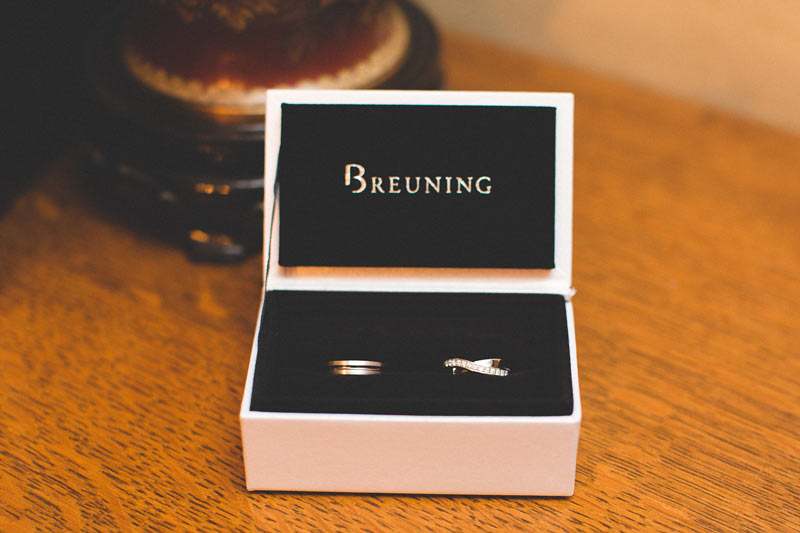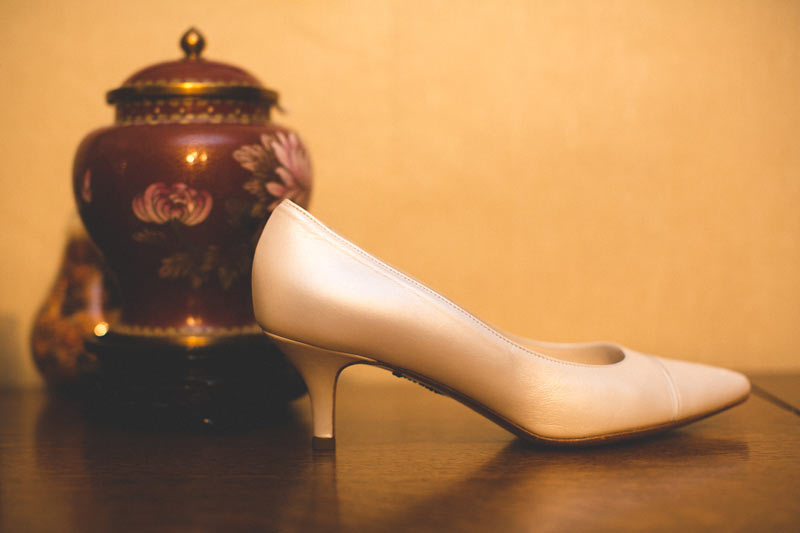 The dress
This is certainly one of the most beautiful wedding dress I was given to see up to that point. Entirely designed and handcrafted by the bride's mother, it is composed of…. 2900 pearls ! A real artist's job !








The groom getting ready



The first-look
I had already photographed a first-look in Esch-sur-Alzette on a previous wedding. Therefore I suggested this nice dome to the bride and groom for discovering each other.






Bride and groom photos
We took an hour to take bride and groom portraits in the Gaalgebierg public parc, in Esch-sur-Alzettet. Thanks to the engagement session we had done in Kirchberg some weeks before, they knew what to expect and they had no apprehension.



The religious ceremony
Celebrated in the magnificent Bettembourg church, I must say I really enjoyed getting some shadow, in regards to the suffocating heat of this summer day !



















The wedding party
The day ended at the Pavillon restaurant, located in Gaalgebierg.